Top 5 Places To Host An Exceptional & Intimate Event This Summer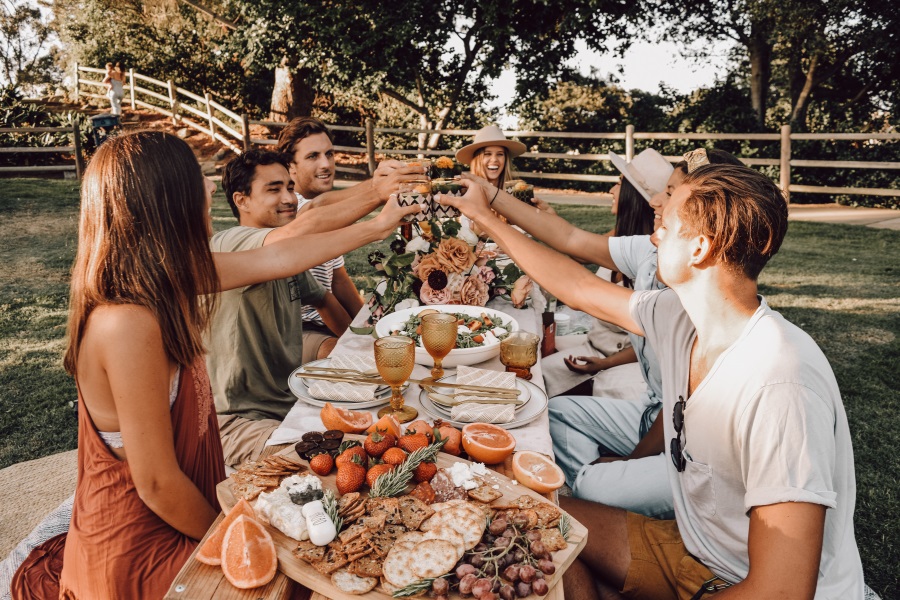 Picture this – warm Greek sunshine and a summer breeze, a refreshing drink prepared by a professional mixologist, delicious ice pops and flavorful fruit bowls. Add in some good company, savory finger food, great music, and voila we've got the perfect mix for an ultimate and intimate summer party in Greece!
For many of us, COVID-19 has thrown a wrench in our plans, but thankfully restrictions have been eased in Greece and you can still celebrate with your closest friends and family. No matter what your event occasion, we recommend an intimate cocktail party – it's a perfect party idea for a wedding, baptism, birthday, or a fun summer soiree! Bigger isn't always better and having fewer guests simply means a more exclusive celebration. An intimate cocktail party in Greece can be very luxurious and not only do we know exactly how to take it to the next level, we've got five great ideas for making your summer party in Greece sensational!
#1 PRIVATE YACHT
Hosting a party on your own private boat or yacht is a truly one-of-a-kind experience. Set against the soothing blue hues of the Greek sea, dazzle your guests and party in style while enjoying a relaxing cruise full of intense Mediterranean aromas and flavors.
#2 SECRET GARDEN
After spending so much time indoors, nothing feels more satisfying than an alfresco evening among your closest friends. Picture a garden overflowing with sweet-smelling flowers and aromatic herbs, tasty cocktails, and guests lounging about soaking up a fresh summer breeze!
#3 EXCLUSIVE ROOFTOP BAR OR RESTAURANT
How about an intimate party with a view? Rooftop bars and restaurants are famous for providing mesmerizing vistas so get ready to savor the beauty while sipping delicious drinks and mingling with friends.
#4 SECLUDED BEACH
Nothing beats a great beach party or picnic! Sunshine, sea breeze, and sand between your toes! Combine this with your closest friends and family, tasty bites and yummy drinks and you've got a fantastic summer event.
#5 EXCLUSIVE VILLA
A luxury villa in Greece is nothing short of a dream come true for many, and perhaps one of the best venues to host an exclusive and private cocktail party. Choose a beachfront property or a secluded mountain spot and make your summer party one to remember!
We love planning intimate events because they are truly meaningful and they give us the chance to be even more creative in meeting your wishes. An intimate party in Greece can be relaxed, authentic, and personalized from start to finish. Let's chat about making your summer a great one – you gather your friends and leave the rest to us.
LET'S PLAN YOUR BIG DAY,
TOGETHER!
AS FEATURED ON

​