FREQUENTLY ASKED QUESTIONS
F.A.Q.
Tickle Your Interest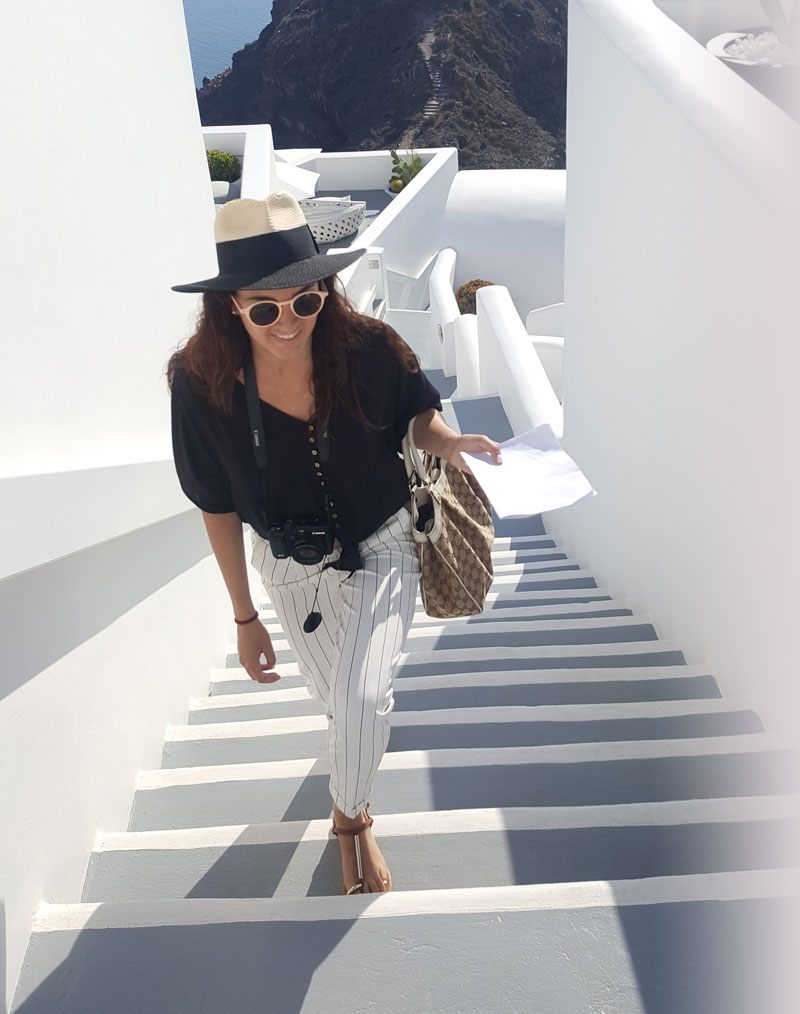 Frequently ASKED QUESTIONS
Why do I need an event planner?
With our experience and professionalism, we can visualize your day and make your vision come to life! Communicating and coordinating with top professional vendors up until and including the day of your event, you can rest assured that everything will run smoothly in a stress-free and calm manner. This way you are guaranteed to enjoy your special day to the fullest and care-free, together with your friends and family!
The thought of planning an event far from home can be quite daunting. Having to find local vendors, figuring out ways of where your guests will stay and exploring the best activities out there, can be a little overwhelming. A local event planner will help save you time, money and a whole lot of unnecessary stress. We strongly believe hiring a local event planner is key for a destination event.
Why hire an event planner if I have a venue coordinator?
Although the two terms may sound similar, there are some substantial differences between them, and it's important to know them. A Venue coordinator's responsibilities pertain mainly to the venue itself; They manage the venue; ensure that on-site food and drinks are served to your liking, and make sure that you properly receive all the services you have requested and paid for. They are not responsible for running your entire wedding event.
There is no limit what a wedding planner can do for you. A wedding planner works endlessly in order to create an intimate relationship with you, understand your vision and make your dream come true. A good wedding planner will become your support network and more importantly your local friend, who will be by your side to guide you through the entire planning process, relieve your stress, and deal with every aspect of your wedding event, from designing your wedding invitations, choosing your photographer, to all the fine details on the day of your wedding in Greece! Read more here.
How early on should I start planning my event?
It's never too early to start, yet better sooner rather than later. Of course, it depends on what type of event you wish to have. The larger the event, the more planning time is needed. To make things simpler, the ideal time planning for a wedding would be 9 – 12 months prior and a small event such as private dinner or marriage proposal would be 2 - 3 months before your desired date. We always do our very best to accommodate for last minute love burst proposals!
Do you design & plan events for any budget?
Budgets are important, and we will work with you to design and plan your event within your budget. By this we mean that we have a flat rate fee and from there, it depends on your venue, stationary, caterer, photographer, sound & lighting, floral design and décor choices as well as any extras you decide on. Together we can plan and propose a reasonable budget for your event vision, and booking vendors will be budget-friendly to you. Even with a modest budget, we are able to create something unique and special!
Why choose MILI LO?
We are a boutique destination event company who thrive for and specialize in intimate events which we can happily say, fully characterize us. They set a more personal approach and authentic feel, ultimately creating a homier and more genuine atmosphere to your special event.
At MILI LO, we genuinely care about our clients. We get to know you on a personal level and stay in close contact throughout the entire design and planning process, right up until the day of the event and why not after it's all over as well!? We love and appreciate handmade creations and we feel it's the extra personal touch (both yours and ours) that makes the difference in your event. It's these details in customized handcrafted items made exclusively by MILI LO that bring out your personality, style and flair to create a unique and special event which will, without a doubt, give your guests a memory to hold onto. We always create in a sophisticated, graceful and stress-free way.
LET'S PLAN YOUR BIG DAY,
TOGETHER!
AS FEATURED ON

​