Springspiration For An Exotic Garden Luncheon Party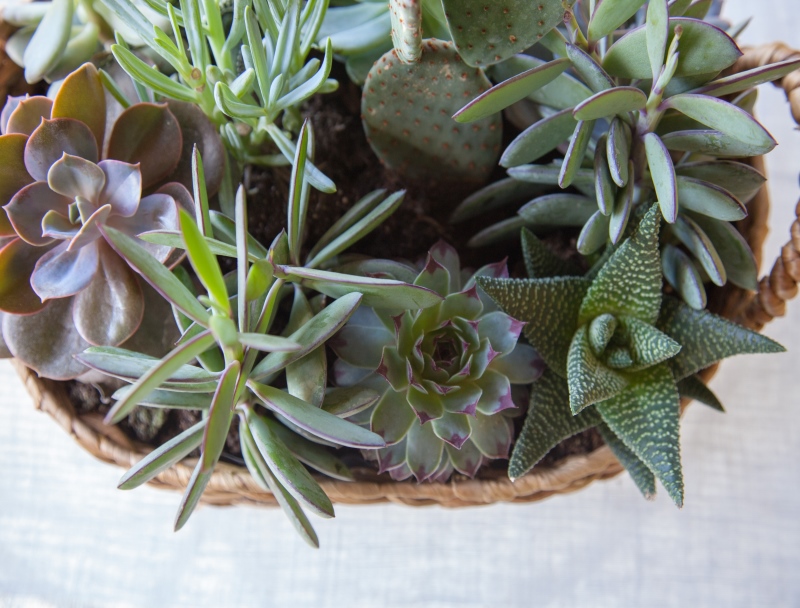 The spring sunshine feels oh so wonderful after the cold of winter, and warm afternoons with a cool breeze are just perfect for entertaining guests outdoors! With spring flowers in bloom, take advantage of the beautiful scents and natural environment, and invite your friends to an exotic garden luncheon party. From where to host your outdoor event in Greece, design and decor, and what to have on the menu, here's some springspiration on how to throw the best exotic garden luncheon!
Choose An Outdoor Venue
Spring is the perfect time to head outdoors and enjoy the season's mild temperatures and colorful flowers. For your exotic garden luncheon party, you'll want to choose an outdoor venue with lots of colorful flowers and greenery! Finding outdoor venues in Greece by the beach is pretty common, but finding beautiful and green outdoor space isn't the easiest to come by; as experts in finding the top event venues in Greece, we'd recommend choosing a wonderful garden space with a wooden gazebo – this offers a perfect focal point for your guests to gather. Make sure the gazebo has lots of greenery and plants surrounding it to give your party an authentic exotic atmosphere. Additionally, having a gazebo gives you the option of having some shade and shelter, just in case the sun gets too warm or if there's an afternoon rain shower.
Keep The Event Styling Natural
Since your exotic garden luncheon party will take place outdoors with plenty of fresh greenery and vibrant, colorful flowers such as Birds of Paradise and Sunset Valley Orchids, keep the event styling and design simple and natural by using elements from your environment for your decor. Of course you'll want to add a few personalized touches, like a few bamboo puff cushions on the grass so your guests can lounge in the garden by the gazebo. To decorate the gazebo, where your guests will enjoy lunch, use a glass table, along with plates, napkins, glasses to suit the theme and Lotus flower shaped candles to complete the table décor with exotic flair. As a centerpiece, use a bamboo wicker basket to match the exotic environment and fill it up with your favorite succulent plants which is the latest trend! We'd take it one step further and individually personalize each succulent plant with our guest's name and include them as a place setting accompanied with a dusty pink tied napkin. We always love having printed menus ready beforehand to add to our table decor and to give our guests some anticipation of what's coming next, so on the main plate we have placed the menu to prepare your taste buds!
Finally, for the color scheme, stick to neutrals like beige, gray, and greens that compliment perfectly with the surrounding natural environment. Just like on an exotic and tropical island – keep it simple, fresh, and natural.
What's On The Menu?
Since your exotic garden party will take place outdoors, and you won't have access to a kitchen, you'll need to plan and prepare all of your custom menu items ahead of time.
To make things easier, select a menu that has a lot of fresh and seasonal ingredients. The first course can be a freshly tossed salad with seasonal vegetables, mixed greens and a fresh Dill vinaigrette. For your main dishes, a great recommendation is to serve fresh fish, a light and creamy pasta dish, together with a savory steak. For dessert, try a mix of chocolate and pistachio ice cream with fresh berries which will surely win over all of your guests. Because you'll prepare all of your dishes ahead of time, don't forget to have the proper containers to keep everything fresh while outdoors and of course the appropriate cooler packs so that all of your refreshing beverages are perfectly chilled.
With your party essentials in tow, it's time to have a good time!
Let us bring your next event in Greece to life! Get in touch with us and we'll be happy to take the stress out of planning your next social gathering. We take care of all of the details so you and your guests can relax and fully enjoy yourselves.
LET'S PLAN YOUR BIG DAY,
TOGETHER!
AS FEATURED ON

​