The Art Of Mixology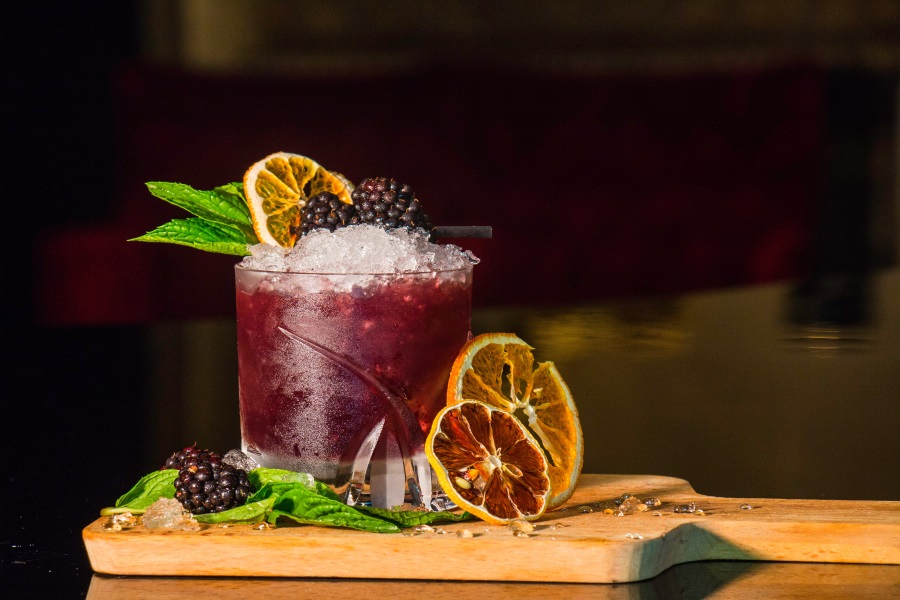 Can you think of the one thing that every event always has? Refreshing drinks! Especially during the summer, this is one of, if not the most important part of any event experience!
When planning a major event, hiring a professional mixologist seems like a no-brainer, yet when throwing smaller events, people tend to skip the mixologist in favor of a messy counter full of bottles that their guests mix up and just serve drinks themselves. No matter what type of event you're planning, whether you're getting married, celebrating your little one's baptism, throwing a huge birthday party or hosting an intimate private dinner, hiring a professional mixologist is a surefire way to dazzle your guests and add a luxurious flair to your special occasion.
What is mixology?
Mixology, at its core, is the refined art and craft of mixing drinks. Don't get confused though, it's much more than mixing vodka and tonic. Mixology has a lot in common with chemistry and can actually be considered a science. Indeed, if you mix the right amount of alcohol, refresher, and ice you get a delicious cocktail as a result, but a single mistake is all it takes to ruin the flavor of your favorite drink. Mixology is all about harmony and balance!
What's the difference between a bartender and a mixologist?
You might be wondering, what makes someone a mixologist? It's true that both bartenders and mixologists need to have a solid understanding of how different ingredients impact the final taste and aroma of a drink, but for mixologists there is an added element of art; they don't simply mix drinks, they create one-of-a-kind masterpieces.
To be considered a mixologist you need to have invested a lot of time and energy into gaining a deep understanding of alcohol, learning the history behind liqueurs and spirits, and mastering the technique of mixing exceptional flavors, absolutely perfect for an ultimate cocktail party. Just like a well-trained chef, before each unique drink, mixologists choose their ingredients, meticulously studying their freshness and flavors, as well as even their molecular properties.
Why hire a mixologist for your event?
The answer is simple: why rely on a standard bar when you can add WOW factor and give your guests something unique and unexpected to remember your event by. Nothing compares to the imaginative and innovative way in which mixologists prepare their drinks, using all kinds of effects, from smoke or flames, twirling, throwing, and catching bottles. It's something utterly amusing and exciting to watch and of course it brings a heightened level of experience to your event.
And last but not least, signature drinks! As event planners, we always let our mixologists know about your distinct style and personality and share your vision with them in order to craft something truly personalized for your event; perhaps they'll recommend a unique new flavor using various ingredients, from syrups and fruits to herbs and spices, creating a drink that perfectly reflects you. In collaboration with your event planner, the mixologist will make sure that all aspects of the beverage service runs smoothly, taking care of everything from specialty glassware to staff attire.
It's all about expertise and whether your event is large or intimate, having a mixologist means that you're left with nothing to worry about. Get in touch with us and we'll be sure to find the perfect mixologist for your event – someone experienced who creates innovative cocktails for you and your guests to savor!
LET'S PLAN YOUR BIG DAY,
TOGETHER!
AS FEATURED ON

​