6 Event Photography Styles You Need To Know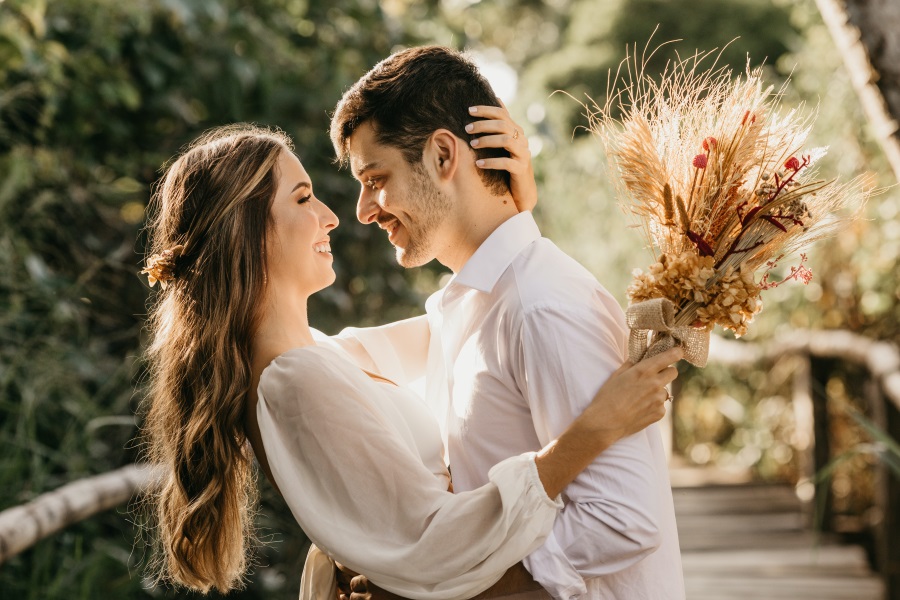 It's only natural to want to capture your special event on camera! Surely because you want to cherish these moments forever, but also so that you give your guests something to remember you and your event by. When it comes to event photography, things are not as easy as one may think – choosing the right photographer isn't enough to guarantee great photos.
No matter the event you're planning, be it a pre-wedding shoot, wedding or a corporate dinner party, your unique style will come through the lens loud and clear; things like the color schemes you choose, the theme you decide on, the trends you employ, and of course, the photography style that you choose in order to capture your big day.
What does this mean exactly? There are many different types of photography styles that can be used to document life's big moments, each with their own unique purpose, look, and approach. The key is to select the photography style that best speaks to your aesthetic. Once you decide on the style, it will become much easier to choose a photographer, too!
With so many photography styles out there, you may feel a little overwhelmed and perhaps spoiled for choice. To help make this decision process easier for you, we've gathered 6 of the most popular event photography styles and described them for you below. Let's explore them together.
Classic
Simple yet timeless, classic photography style survives the test of time. This is the kind of style you will find in your grandparents' wedding album, for example. The photographer's approach is traditional, most shots are posed, and the photographs are more formal than creative. This is the perfect style for your corporate event or for a family portrait session or for a wedding or baptism ceremony.
Photojournalistic
Photojournalistic photography captures spontaneous pictures of people, décor, and action rather than staged shots. This photography style will treat your event as if it was a news story and that's why it is also known as documentary style. Making for the most heartfelt and memorable images, photojournalistic photography is all about letting things unfold naturally and recording the magic as it happens.
Lifestyle
If you're looking for a photography style between absolute spontaneity and a planned shooting, then consider lifestyle photography or in other words, photojournalism redefined. It's candid, but it's done with some direction and styling, it has a friendly feel and a laid-back vibe. It's not only about capturing the moment, but also about setting the right scene.
Dark & Moody
Looking for a dramatic touch to your event? Dark and moody photographs look like they're straight out of a fairytale thanks to the editing style. The photographer uses shadows or harsh lines to produce interesting and imaginative patterns or lighting, giving a filtered effect to the pictures. It is an ideal style if you're hosting a more boho or quirky wedding. It is an especially nice style to consider if your event is being held in a historic venue.
Fine Art
Centered on aesthetics, fine art photography is light, bright, and airy, resulting in delicate images. This popular style is mostly associated with romantic events, like weddings or proposals, it focuses on natural poses, and it plays particularly well with bright, vivid colors and lovely outdoor venues.
Editorial
As the name suggests, editorial images are staged; it's almost like having a personal photoshoot for a fashion magazine. Lighting and poses are the most important aspects of the editorial style, which is, by far, the most technical of all. It may seem like there is a lack of authenticity, however, it is the perfect style if you want your images to have a high-end, luxurious feel.
Once you have determined the photography style that most suits you and your event, it's the right time to choose your photographer. It's also a good idea to keep in mind that event photographers need to be quick on their feet, adaptable, and confident.
Luckily for you, at MILI LO, we collaborate with some of the most successful photographers and videographers in Greece. Get in touch with us and we'll make all the arrangements needed to ensure that all of the photography-related details of your special event run smoothly!
LET'S PLAN YOUR BIG DAY,
TOGETHER!
AS FEATURED ON

​