Send Your Love With A Personalized Handmade Gift By MILI LO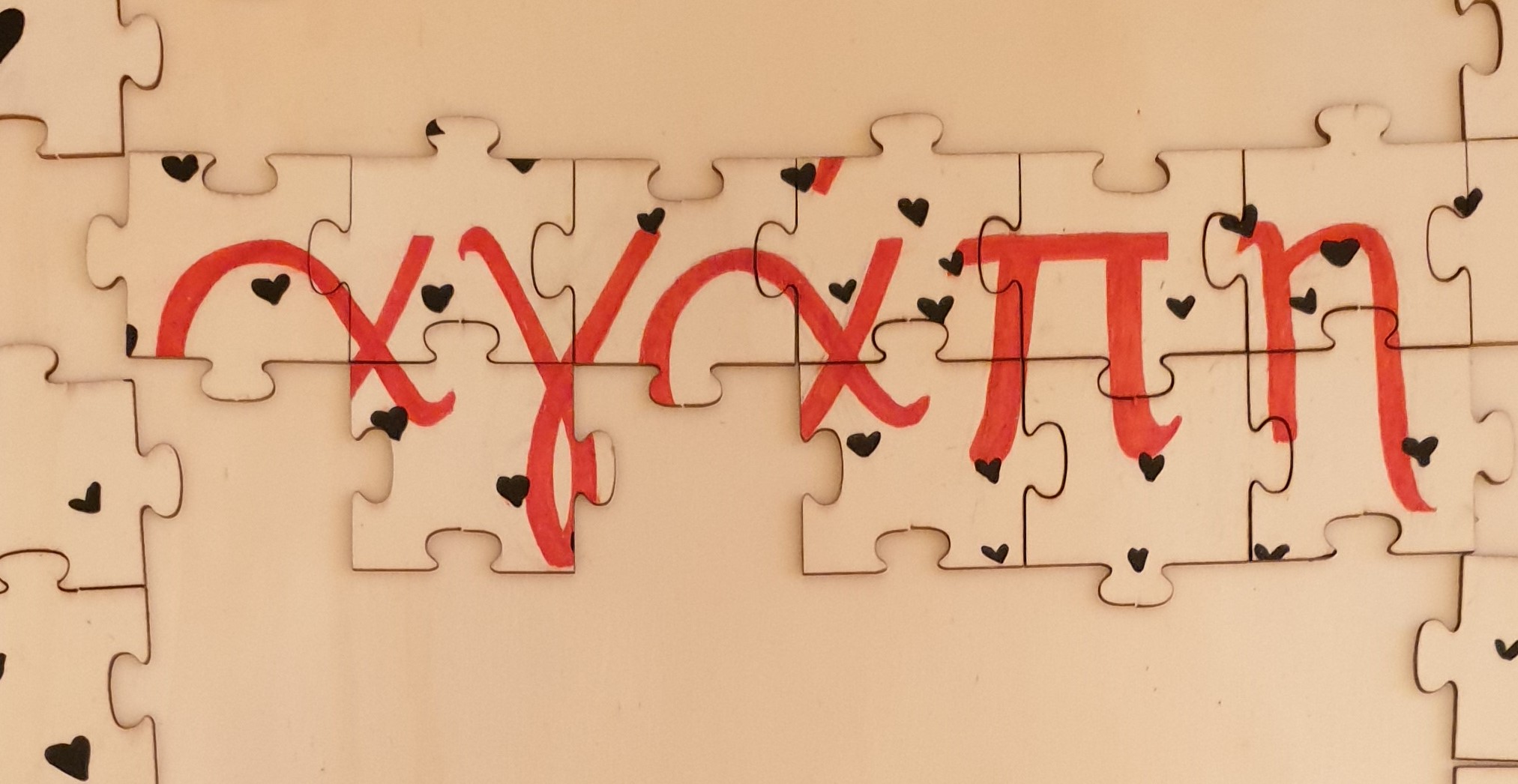 Growing up I was easily inspired by the world around me, my imagination would run wild, triggering so many creative ideas. I was always inclined to make things with my hands using simple materials, whether it was to make a birthday card, handmade gifts or name cards for a dinner party and for just about any kind of occasion. My eyes and mind were always easily amused and I found myself doing creative projects, sometimes re-purposing old materials to make something new. It was such a great feeling, as my own hands could make just about anything; not to mention that each piece was a one-of-a-kind creation!
Having spent so much time indoors in the spring of 2020, I rediscovered this passion for creating with my hands which in turn inspired me to launch a new service at MILI LO offering our clients an opportunity to give truly meaningful love gifts. Our handmade creations and personalized gifts celebrate individuality, imagination, and creativity. From custom designed scrapbooks with your own pictures, to tastefully designed 'love in box' surprises, our personalized handmade creation gifts are tailor-made to meet your needs, reflect your unique personality, and express your feelings of love and gratitude in the best possible way.
Who can you give a love gift to? Anyone near or far! Here are some ideas!
Your partner
Mom or dad
A grandparent
A son or daughter
A sibling
A teacher
A friend
A colleague
Why give a gift of love? Just because, but here are some good reasons too!
To send seasonal greetings
To say thank you
To say I love you
To wish happy birthday
To say happy anniversary
To say congratulations for a birth or baptism
To say congratulations
To simply wish someone well
At MILI LO we love feeling inspired and turning that inspiration into creative designs. What is received by the recipient is more than just another gift – it is something that carries meaning for them. If you'd like to send a love gift, we'd be honored to be part of making it absolutely special!
Get in touch with us, share a few words about the person you're thinking of surprising, and leave the rest to us. We'll take very special care of creating a personalized handmade gift that will be appreciated and cherished, forever.
Looking forward to hearing from you!
With love from Greece,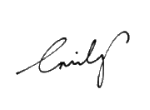 LET'S PLAN YOUR BIG DAY,
TOGETHER!
AS FEATURED ON

​