Handmade With Love By MILI LO
Custom Gifts
Spread Love With Special Gifts For Your Favorite People
No matter where you live in the world, our personalized love gifts can be sent to your partner, a parent or grandparent, your child, a friend, or even to a teacher or colleague. From custom designed scrapbooks with your own pictures, handwritten messages, to tastefully designed 'love in box' surprises, our personalized gifts are tailor-made to meet your needs, reflect your unique personality, and express your feelings of love and gratitude.
______________________________________________________________________
This time of year, decorate your home or give a gift of love and feminine strength!
We introduce you to Calliope, the Greek goddess of epic poetry – she is imaginative and loves being a young artist; Audra is a noble queen – she never hides her inner strength; Aurora is mystical and the perfect representation of nature's light at dawn.
Our Bohemian Christmas Wreaths are balanced yet eclectic, romantic yet whimsical, vintage yet chic, and classic yet fresh. They have been intentionally created to thoughtfully touch the life of the one who receives the wreath as their own.
Keep scrolling for more info and to see our selection of boho home decor designs.
______________________________________________________________________
Inspired by your love to give and infused with our creativity for design, our personalized gifts are distinct and authentic. Each gift is a celebration of individuality, imagination, and creativity. Our handmade creations are meaningful – they are a unique way to show your love and appreciation, and a sure way to give a huge smile!
Whether it's a special occasion, a seasonal gift, or a birthday smile, sending a thoughtful handmade gift is genuine and loving. As experts in gifting, we'll take very special care to create a personalized handmade gift, beautifully curated that will be appreciated and cherished!
All of our custom gifts are infused with our founder's passion for creating with her hands:
''Growing up I was easily inspired by the world around me, my imagination would run wild, triggering so many creative ideas. I was always inclined to make things with my hands using simple materials, whether it was to make a birthday card, handmade gifts or name cards for a dinner party and for just about any kind of occasion. My eyes and mind were always easily amused and I found myself doing creative projects, sometimes re-purposing materials to make something new. It was such a great feeling, as my own hands could make just about anything; not to mention that each piece was a one-of-a-kind creation!''
Send a gift of love to say Thank You, I Love You, Happy Birthday, Happy Anniversary, Congratulations, Get Well or just because!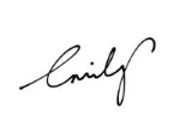 ________________________
Bohemian Home Décor Wreaths
Boho décor is so popular and we were inspired to create these stylish macramé wreaths to hang from your door, fireplace  or walls. Add love and feminine strength to your home with one of our finesse bohemian wreaths – each handmade with love and authenticity!
Delicately ornamented with handpicked dried florals and foliage, these elegant wreaths are wonderful to be hung around your home to add an inspiring touch of boho but can even be used during the festive seasons. Audra, Aurora and Calliope are our three bespoke wreaths. 
Get in touch with us for prices.
Audra is a noble lady, beautiful and sophisticated. She will exhibit her strength from a young age and will express it wherever she goes.
Aurora is an earthy girl. She is the goddess of sunrise (dawn). She is mystical with a romantic flair. She is nature's light that illuminates throughout.
Calliope – Callie for short – is a muse who presides over eloquence and epic poetry. She is bold and creative. She is a goddess of music, song and dance.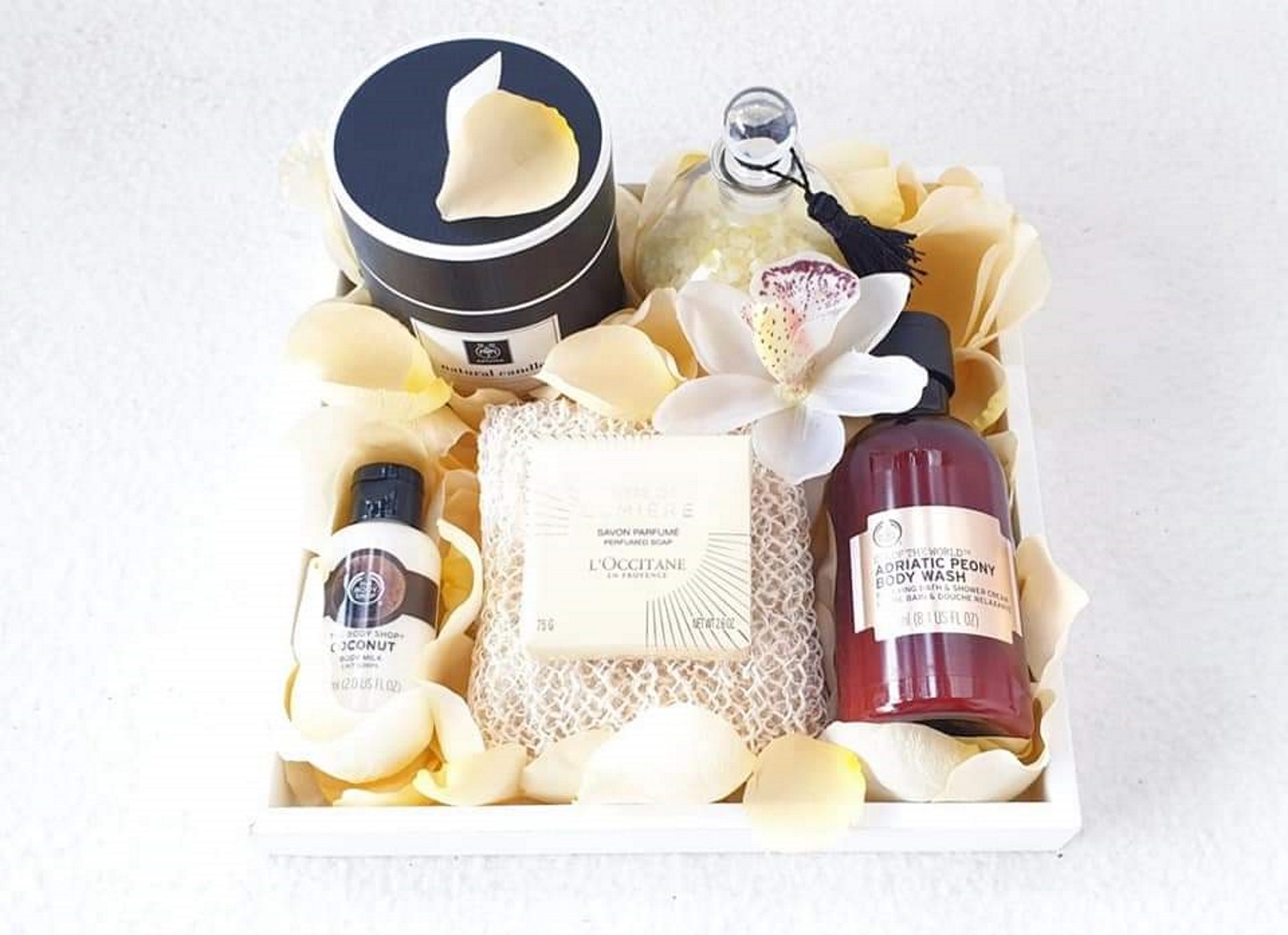 A-Z Concept & Idea Suggestions
Fully Personalized Creations (Handcrafted or Handmade)
Tailor Made Stationary Design & Monograms
Delicatessen or Specialty Hamper Baskets
Beautifully Curated Love Surprises
Uniquely Personalized Gift Wrapping
Direct Delivery To Recipient Worldwide
All The Fine Details To Surprise Your Loved Ones
LET'S PLAN YOUR BIG DAY,
TOGETHER!
AS FEATURED ON

​