TAILOR MADE
Private Suite Decor
Life is full of Sweet Suite Surprises!
Greece is a wonderful destination to travel to for a romantic holiday! Whether you're planning a wedding proposal, getting married. celebrating your honeymoon, or simply as an expression of your love, as well as if you are a same-sex couple, there is always a reason to celebrate, so let's sweep your partner off their feet and design a most romantic suite!
Once you've reserved your private suite in Greece, MILI LO will create and set-up your hotel or rented room so that it is perfectly personalized with ultimately romantic aesthetics – a once-in-a-lifetime experience that you're sure to cherish and remember forever! We specialize in designing chic and timeless looks for any occasion, working with you one-on-one to meeting your desires and style. We especially love surprises and bringing out your personality in whatever we do and create, so leave the details to us, as we'll arrange all the services and decor required from start to finish.
Combining the passion we have for the work that we do with your true love, we create moments that are a dream come true!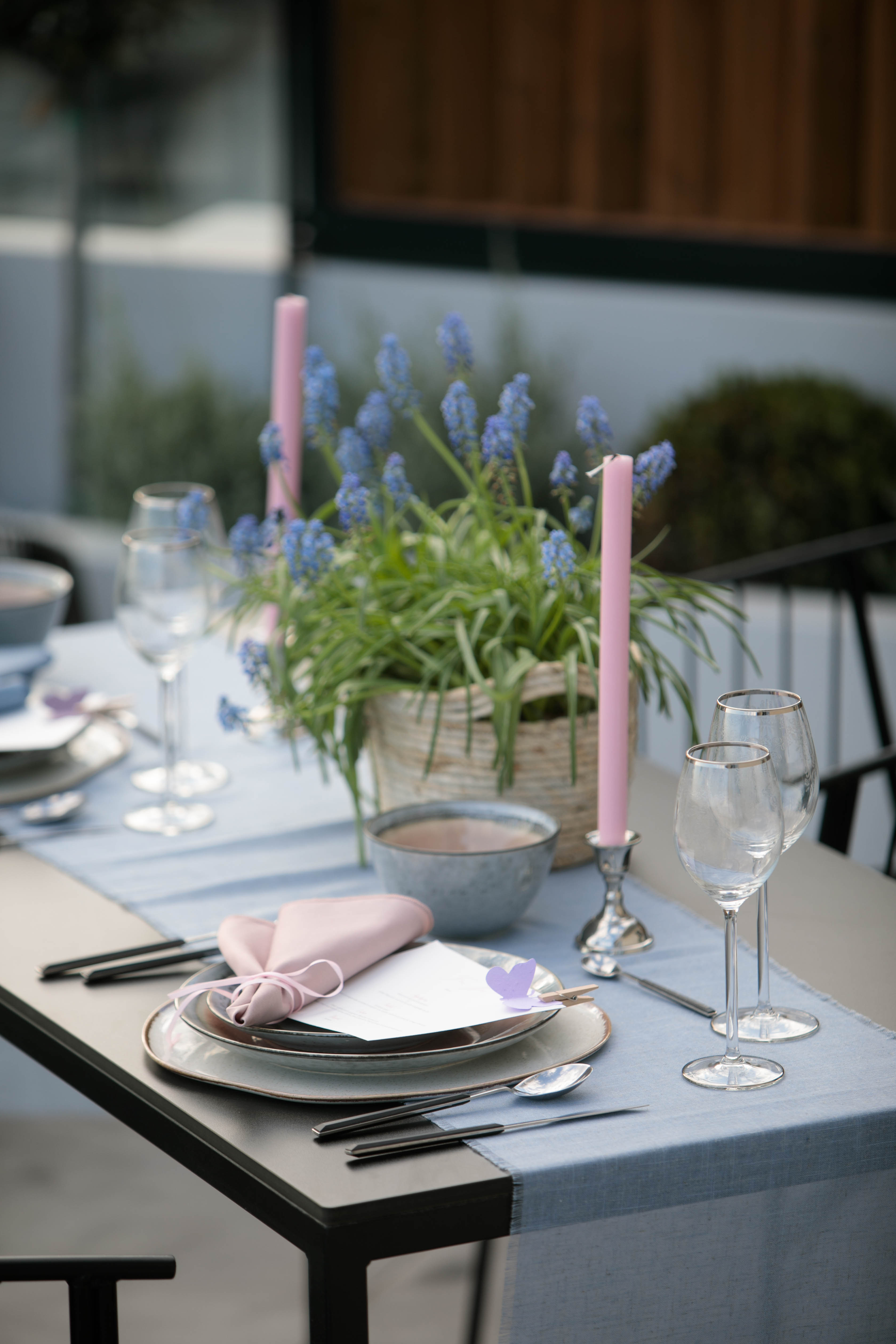 Fully customized design and planning
Private suite scouting
Flower arrangements and rose petals
Art de la table 
Furniture, linen & tableware
Special beverages and meal service
Champagne or sparkling wine
Live musicians or singer
Stationary design
Handcrafted items
Candles and special lighting
Fireworks and special-effects
Photographer & videographer
Day-of logistics and room set-up
Any other details for an ultimate romantic setting
LET'S PLAN YOUR BIG DAY,
TOGETHER!
AS FEATURED ON

​