YOUR EVENTS MAKE OUR
PORTFOLIO
Every picture tells a Story.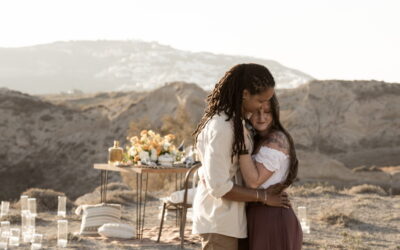 AUTUMN MOOD JUST US EVERY TIME I SEE YOU, I FALL IN LOVE ALL OVER AGAINAn Autumn Safari Proposal In SantoriniBrianna from California got in touch with us to help plan her wedding proposal at her girlfriend, Rachel's dream destination, Greece! Her requirements?...
read more
Happy Clients
Life is about the people we meet, and the moments we create with them!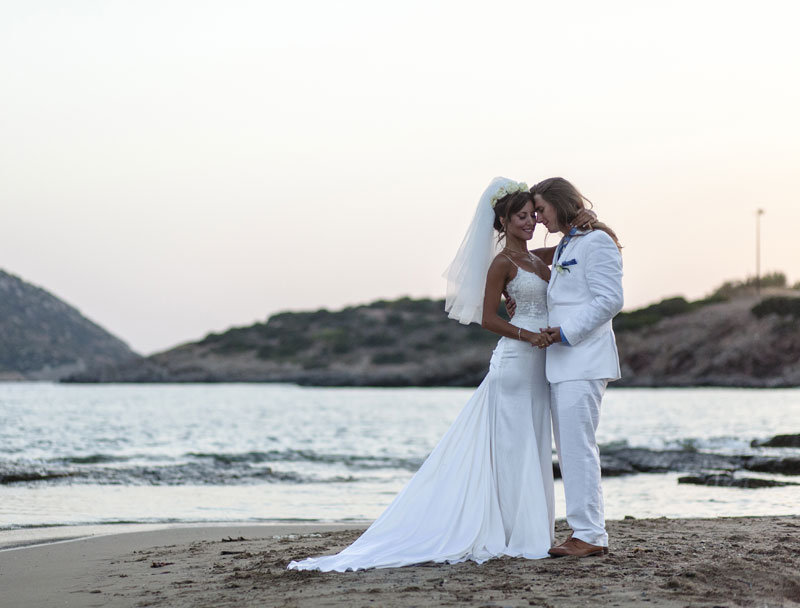 WEDDING REVIEW
"We had the ideal beach house to host a dream tropical themed wedding. I am ever so grateful that I hired MILI LO for all the designs and handcrafted creations and for coordinating everything on our special day. The guests were in awe, and all of them praised what a beautiful wedding it was, one that they will always remember and cherish. I cannot express enough, my gratitude to them! Thank you MILI-LO! "
Eleni Beristianou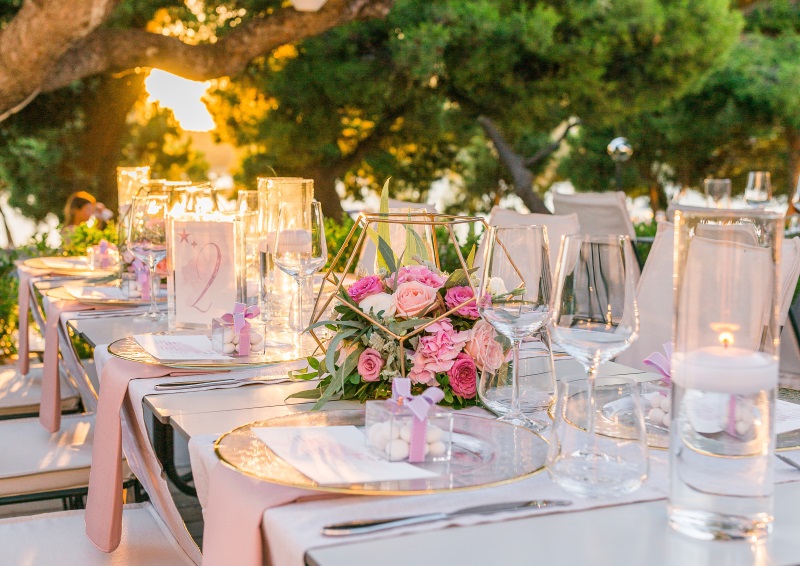 BAPTISM REVIEW
"We loved our experience planning our daughter's baptism with MILI LO! From start to finish, Emily was helpful and responsive, and took care of everything, no matter what we needed. She helped bring our vision to life and she made it even better than we imagined! Thank you for giving my daughter the perfect baptism and giving us such a happy memory!"
Sophia Stavrou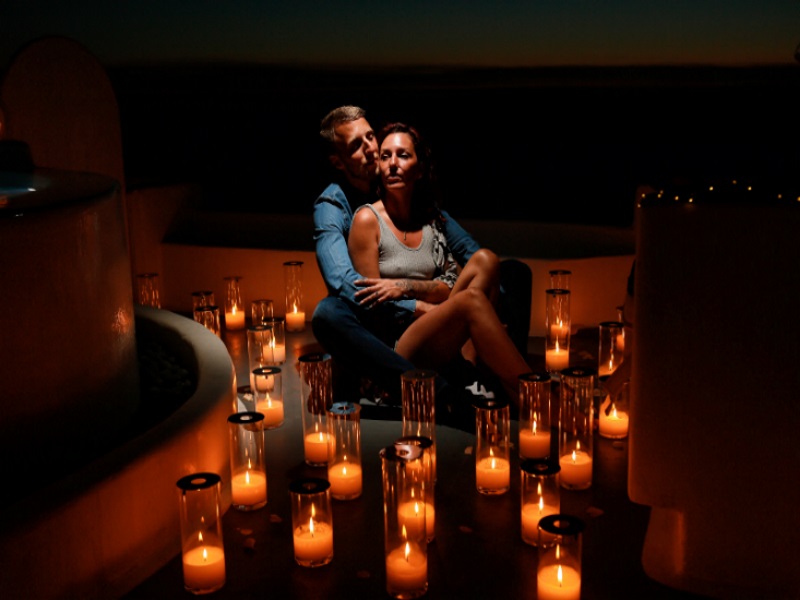 WEDDING PROPOSAL REVIEW
"Emily helped me arrange the most wonderful and magical proposal for my girlfriend at Dana Villas in Santorini and I am truly grateful for everything she did. She was available on WhatsApp every day, alert on my wishes and truly engaged in helping me arrange everything. A very professional event planner with a truly thoughtful and personal character which made everything perfect from the day we started planning to the day I proposed. The hotel room and plateau was decorated with candles, rose petals and string lights which created a very warm and magical atmosphere and became part of an amazing memory that we will carry with us for the rest of our life. Thank you Emily, we wish you all the best in the future!"
Ion D'Orion
LET'S PLAN YOUR BIG DAY,
TOGETHER!
AS FEATURED ON

​